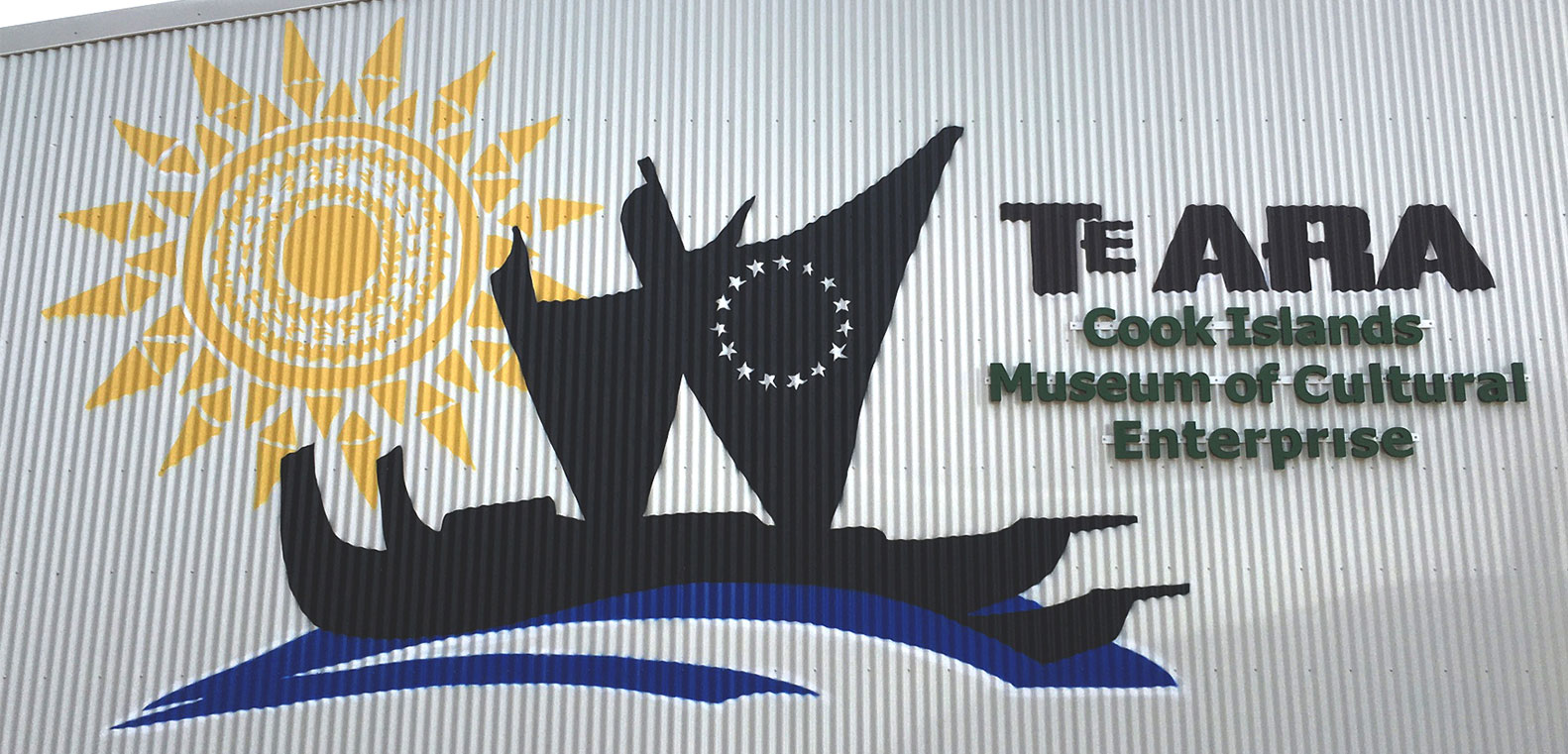 Te Ara – The Cook Islands Museum of Cultural Enterprise (TE ARA CIMCE) is the Cook Island's first sustainable centre of cultural enterprise, established at a grassroots level with the aim of increasing local economic and social wealth via business and market development.
---
TE ARA CIMCE, founded by Stan Wolfgramm and Julie Smith of Drum Productions Cook Islands Ltd, works in association with its local and regional development partners to provide commercial and cultural support to safeguard the future of our pacific island nation.
OUR OBJECTIVES
Bring together the communities of the Pacific to enhance business trade and business knowledge sharing, thus allowing for greater economic self-determination.
Provide a cultural business incubator that utilises the expertise of mentors who can educate local businesses and communities on developing 100% locally made and resourced products.
Be a hub for environmental sustainability and renewable energy innovation and practice.
Develop local businesses, women (the main drivers of indigenous cultural industry), the elderly (the main holders of cultural knowledge) and youth (the future).
Develop a successful model of sustainable social and economic development that can be reiterated in other pacific nations/developing nations in the future.
Cook Islands Government Minister of Finance
The US Embassy NZ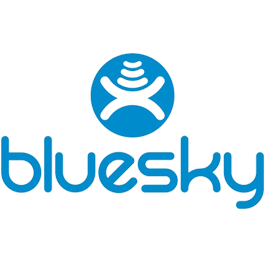 Bluesky Cook Islands
Pacific Cooperation Foundation
ANZ Bank Cook Islands
Cook Islands Chamber of Commerce
Pacific Islands Trade & Invest